Venture Motorworks has been a long-time dream of co-owners, Vicchi (Vic) Nguyen and Shawn Gillespie, who come from completely different backgrounds but share the passion of starting their own business in the automotive industry.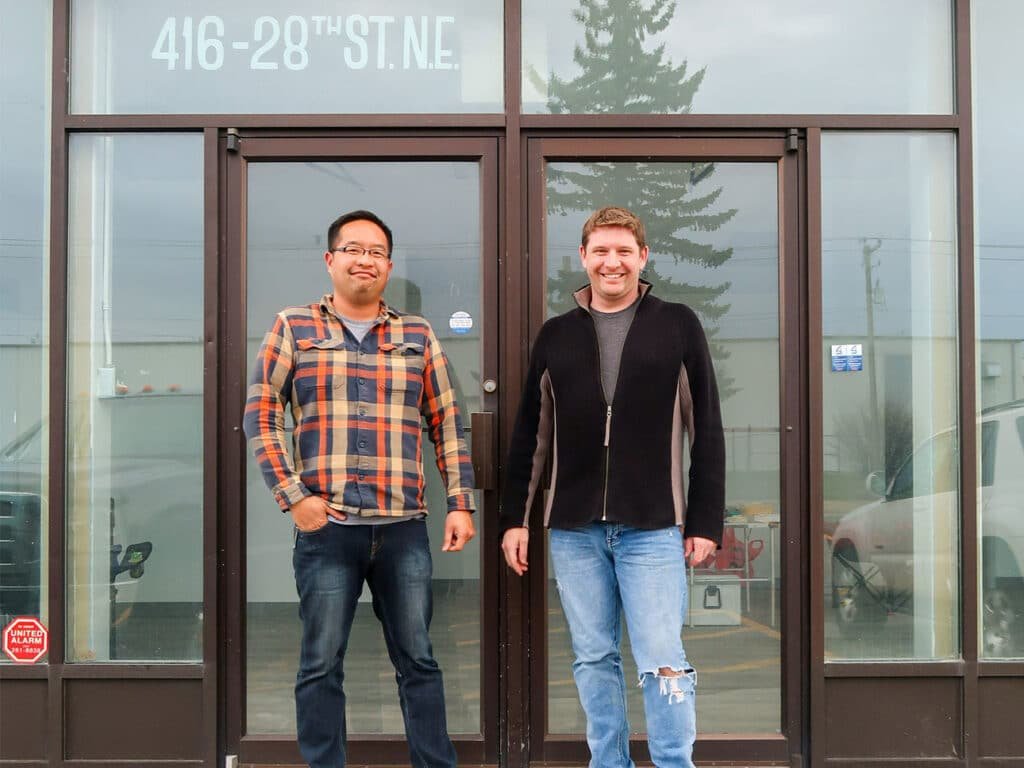 After 12 years as a Toyota technician and four years at a well-known independent shop in Calgary, Vic was ready for a new challenge. In 2019, he returned to Stampede Toyota, but this time to try his hand at car sales. Thanks to his friendly personality, amazing customer service skills and in-depth knowledge of vehicles, he quickly proved to be highly successful in sales. During his eight months in this role, he was named 'Salesperson of the Month' twice. However, that all came to an end when Vic and the rest of his sales team were temporarily laid off in early 2020 as a result of COVID-19.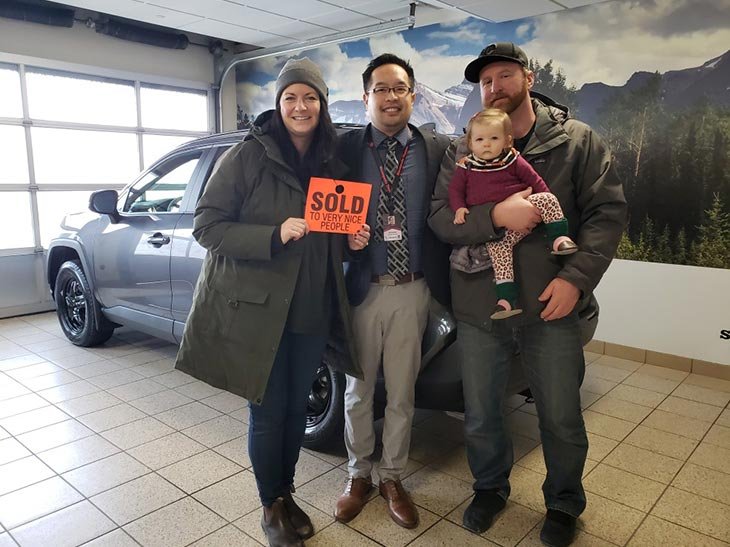 The brief time off gave Vic the opportunity to focus more on his dream, which was to open his own small independent auto repair and maintenance shop. He envisioned a clean and bright space, like a doctor's office for vehicles. More importantly, it had to be a place where people would have full confidence in the work recommended and the quality of the work completed. Although Stampede Toyota asked him to come back shortly after the layoff, Vic did not want to commit to another full-time position and instead decided to spend his time chasing his dream.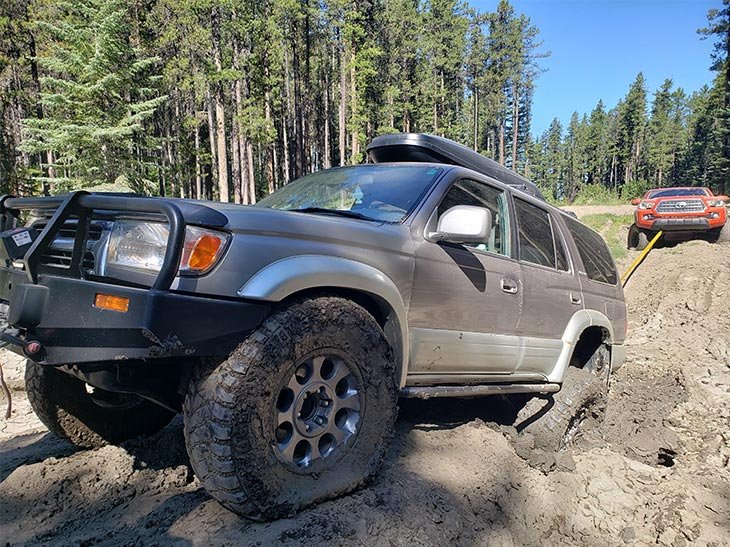 On the other side of the world, Shawn and his wife Pervin were living in Sydney Australia, where they both worked in corporate finance jobs. Pervin was a Senior Portfolio Analyst for one of the biggest public property firms there, while Shawn was the CFO for a large privately-owned childcare investor/operator. After the birth of their first son, they decided to move back to Canada to be closer to family and start their own business.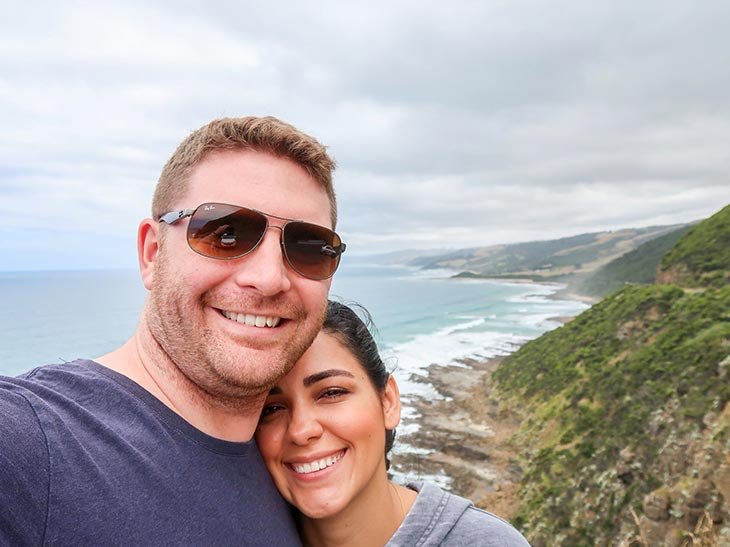 They chose to return to Calgary, their previous home before moving to Australia. Once settled in their new house, they were ready to start working on their business goals. They had plans to go into real estate and child care, but the COVID-19 pandemic changed all their plans as well. In March 2020, just as they were about to complete the acquisition of a child care centre, the Government of Alberta announced the immediate closure of all child care centres in the province for an indefinite period. This unexpected news put their transaction on hold and it was ultimately cancelled. Having worked on it for months, the couple felt disappointed and lost at first, not knowing that soon they would actually realize what happened was a blessing in disguise. With the extended closures and future uncertainty greater than ever, Pervin and Shawn began looking for other opportunities. As a car enthusiast, Shawn had always wanted to own an auto-related company, so they started considering various automotive businesses for sale. However, none of what they found really fit what they were looking for.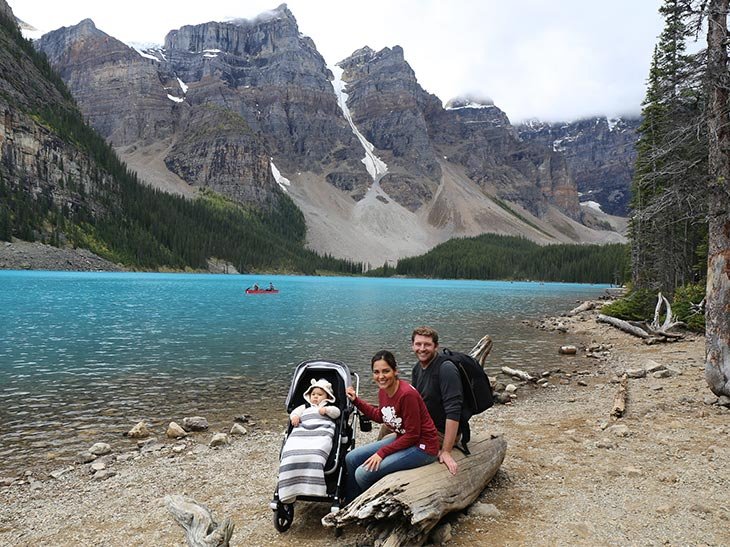 After relocating to Calgary, Pervin and Shawn reconnected with Vic, whom they had known for years before moving away. Shawn and Vic had met through CT4WD, an Alberta-based off-roading club, and instantly become good friends as they share many common interests such as four-wheeling, camping and anything car-related. After the reunion, they realized this time they had one more thing in common and it was their goal to start a business in the auto industry.
Initially, Shawn was just providing general advice to Vic on how to start a business, whilst sharing his plans to acquire an automotive shop. It quickly became apparent that Shawn and Vic had complementary skill sets, with a similar vision for a premium and reliable automotive repair centre. They looked at a number of existing centres to acquire but were disappointed by what they could find. Shawn and Vic both agreed it would be extremely hard to convert any one of those businesses into their vision, and that is how the idea to create their own centre was born. Venture Motorworks was going to be built from scratch.
In September 2020, after the very first viewing set up by their realtor, they found what appeared to be a perfect space for their first centre. It was in a great location with a bright and welcoming reception area and an ideal sized bay that offered everything they were looking for. The property was owned and managed by Norcal Group, a reputable commercial real estate company. Venture Motorworks wasted no time contacting them to express their interest. However, they quickly found out it was not going to work out due to the excessive work required for the space. Furthermore, Norcal Realty did not seem keen to have an auto repair business on their property. Hence the search continued for several months, looking at many different spaces, with a couple of offers to lease made, all of which ultimately fell through for one reason or another. None of them really compared to the very first location they really liked, but they kept searching hoping they would find another space that they liked as much. It was a learning experience and through this strenuous process, they got a better idea of what they required in a space, as they refined their business model.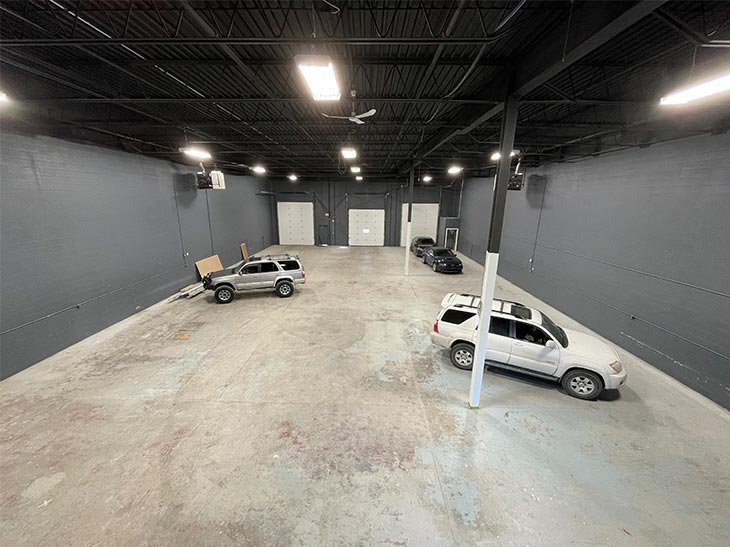 With the start of the new year, as Venture Motorworks was broadening their search for a suitable location, they coincidentally met with The Norcal Group again, this time at their new location by the Calgary airport. During this meeting, they found out that the 'perfect' space was still available. As they explained Venture Motorworks' vision in detail, the landlord felt convinced that Shawn and Vic had a solid business plan and would be dependable tenants and were able to negotiate a deal within a couple days. Consequently, in January 2021 Venture Motorworks entered into an agreement to lease 416 28 Street NE Calgary.
If you are interested in learning more about the opening process and future updates of Venture Motorworks, please subscribe to the mailing list, or follow them on Facebook, Instagram or LinkedIn.